If you have bought a proxy from us, then before you start using it you have to bind the service to the IP address of the device where you are going to use the proxy. What it is and how to do it is told here.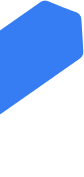 To set up a proxy on your Mac operating system, click on the Apple symbol, usually located in the upper left corner, and select System Setup.
Then click on Network
Select "Wi-Fi" on the left sidebar and click "Advanced
In the advanced Wi-Fi settings, select the "Proxy" tab.
You will see the following dialog box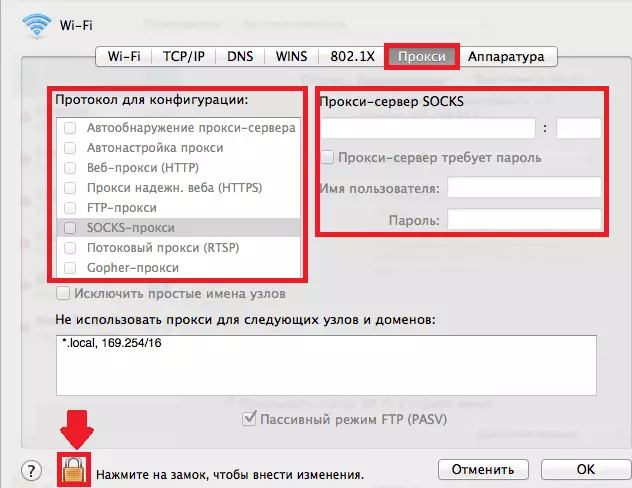 Select the HTTPS checkbox if you want to use this type of proxy or SOCKS. Enter the IP address and port.
If your service is tied to a dynamic IP address (regular home ISP), then use port 8080 for HTTPS proxy and port 1080 for SOCKS5 proxy, in which case your proxies will work with authorization. For faster login/password entry, click on the "Proxy requires password" checkbox and enter your service username and password from your personal cabinet - https://papaproxy.net/panel/clientarea.php?action=products
If you have static IP (additional service connected to home Internet or you work from remote server), in that case use port 8085 for HTTPS-proxy and port 1085 for SOCKS5-proxy, you will not need to enter login and password. However, if you change IP address, you will have to re-bind the service to the new IP.
Click on the lock and click "OK" to complete the configuration.