If you have bought a proxy from us, then before you start using it you have to bind the service to the IP address of the device (in this case the IP of your phone) where you are going to use the proxy. What it is and how to do it is told here. After that you can connect our proxies to the device.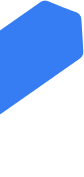 Open the settings on your iPhone
Then go to Wi-Fi
In front of any available network, click on the information icon
Scroll to the bottom of the page and you will see "Proxy Setting". Go in.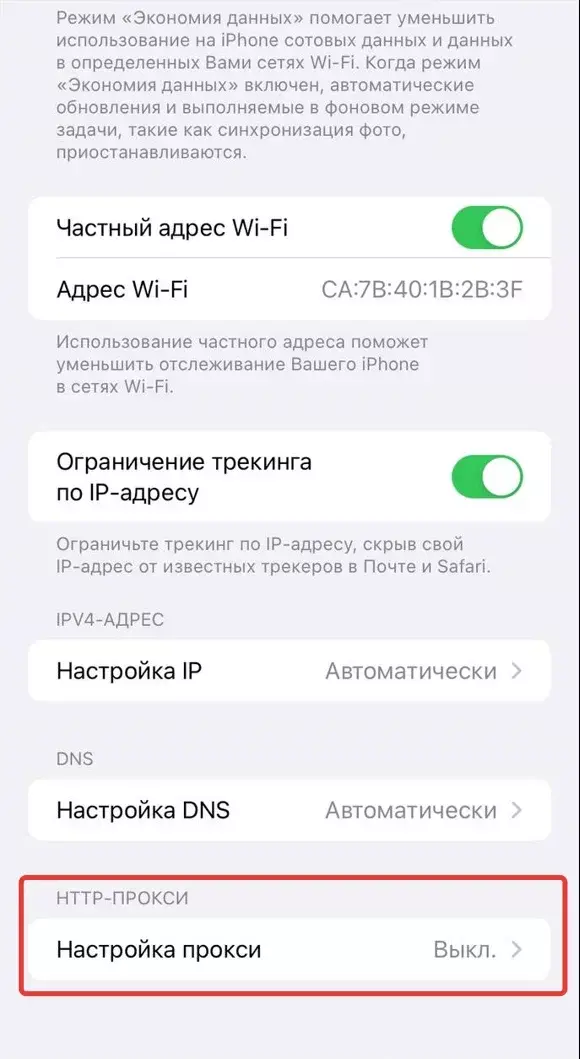 Select "Manual". Now you can set the proxy server settings.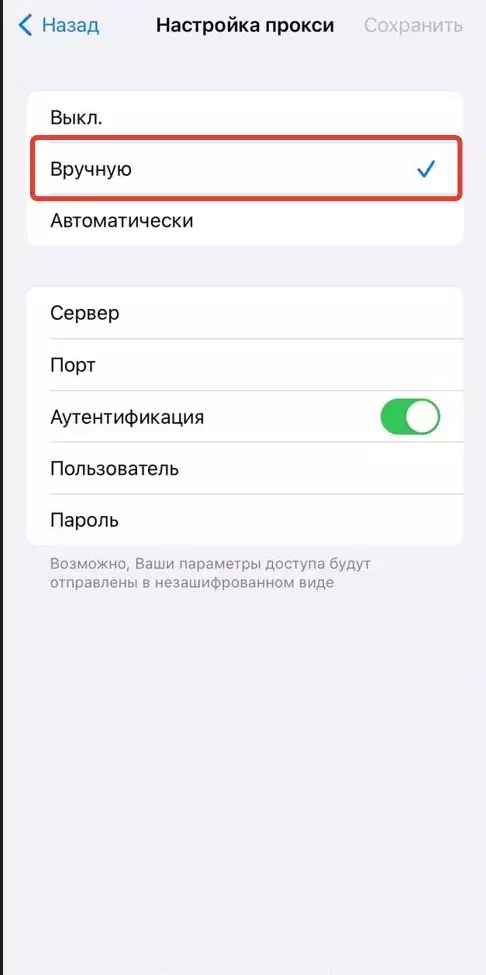 Fill in the data. The server is the IP address of the proxy given to you. The port is 8080. In this case, you will have a proxy on the secure protocol HTTPS. Be sure to activate the item "Authentication". Here you have to fill in the received login and password for your service - https://papaproxy.net/panel/clientarea.php?action=products. You choose the active service in your personal cabinet, at the top will be written your data for authorization to the proxy, next to the IP binding field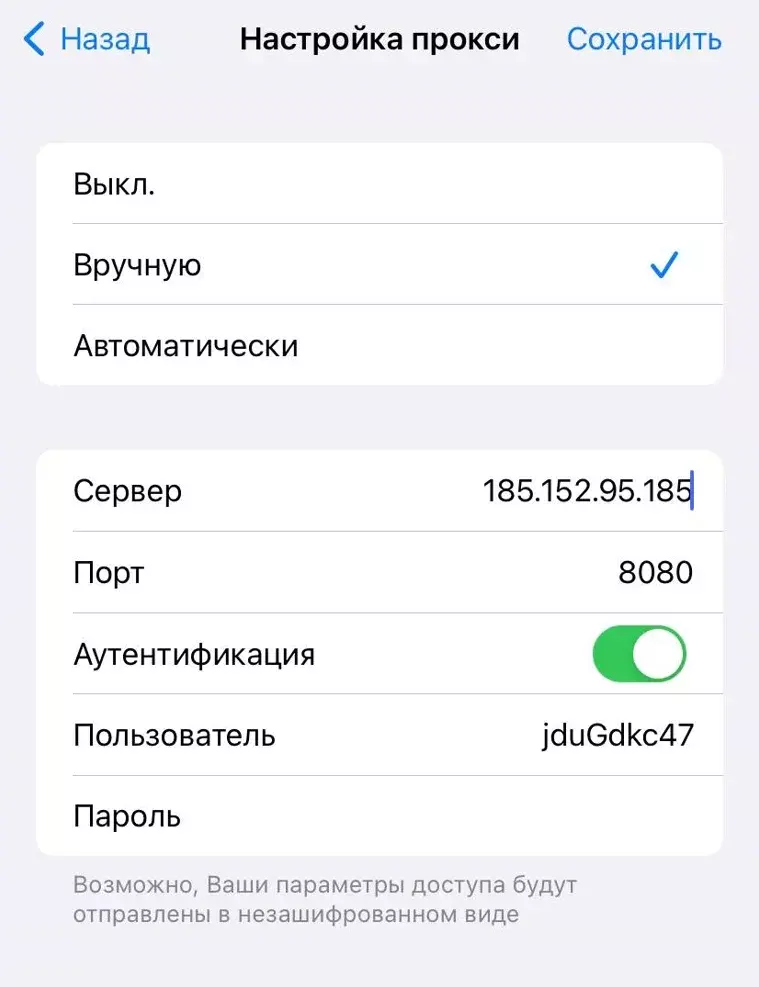 Save the data and use it.
How to disable proxy server on iPhone
Select the "off" checkbox in this window and proxies are automatically disabled.