If you have bought a proxy from us, then before you start using it you have to bind the service to the IP address of the device where you are going to use the proxy. What it is and how to do it is told here.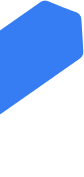 Press the icon with three horizontal lines (☰) > Settings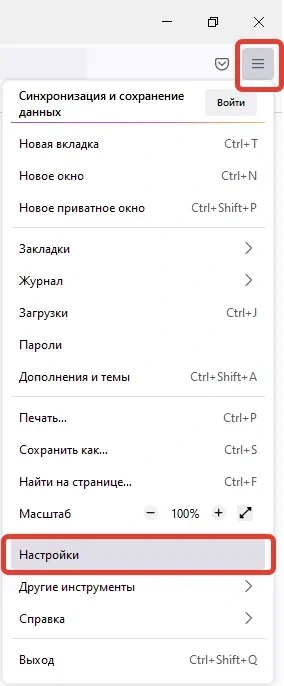 On the "General" tab, scroll to the bottom of the page, see the "Network Settings" item, and click "Configure".
Choose "Manual Proxy Configuration". Here you'll see how to set up a proxy server in Mozilla Firefox correctly. Now we have to decide whether we want to use HTTPS or SOCKS proxies. For maximum anonymity we recommend to use SOCKS, in all other cases HTTPS will do fine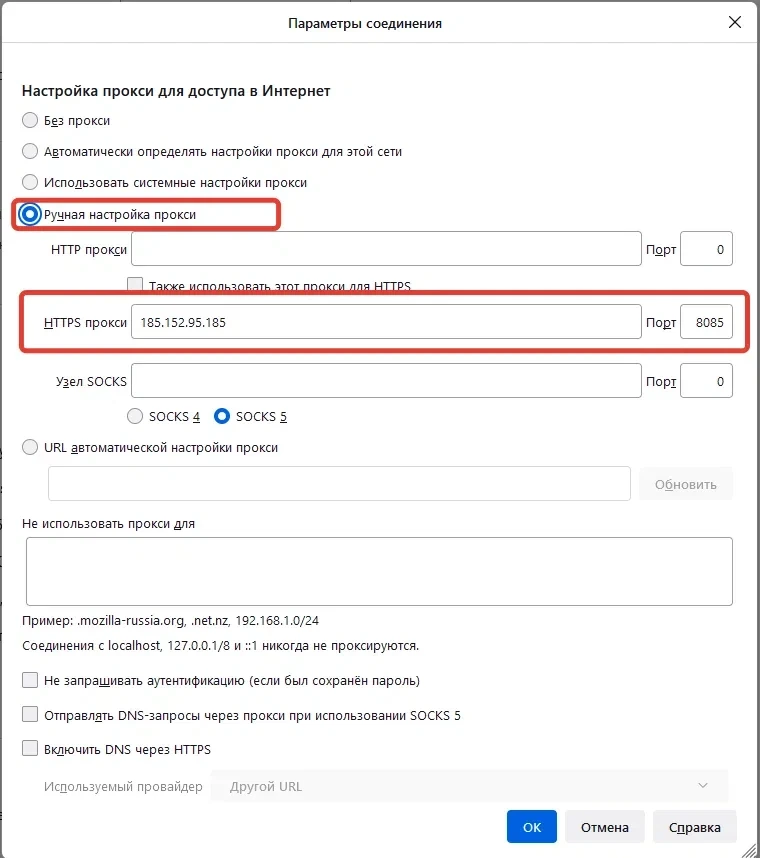 After that, in the appropriate field, enter the obtained IP address of your proxy and the port. If your service is tied to dynamic IP-address (standard home ISP), then use port 8080 for HTTPS-proxy and port 1080 for SOCKS5-proxy, in this case your proxies will work with authorization (you will need to enter login and password from personal account from your service - https://papaproxy.net/panel/clientarea.php?action=products. Go to the active subscription and the page will have detailed information about your product.
If you have static IP (additional service connected to home Internet or you work from remote server), in that case use port 8085 for HTTPS-proxy and port 1085 for SOCKS5-proxy, you will not need to enter login and password. However, if you change IP address, you will have to re-bind the service to the new IP.
After entering all the data, click "Ok".
Note that in the Firefox browser you need to set only one of the fields - HTTPS or SOCKS. If you fill in two fields at the same time - the proxy will not work.
Keep in mind that Firefox cannot work with SOCKS5 proxies that use username/password authentication. In this case the right solution is to use FoxyProxy extension. The addon is as simple and easy to use as possible, allows you to work with a large volume of proxies and quickly switch them.