If you have bought a proxy from us, then before you start using it you have to bind the service to the IP address of the device where you are going to use the proxy. What it is and how to do it is told here.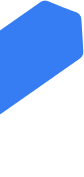 In the upper right corner, click on the three horizontal dots and select settings

Then select "System and Performance", then "Open Computer Proxy Settings" (the short link is edge://settings/system)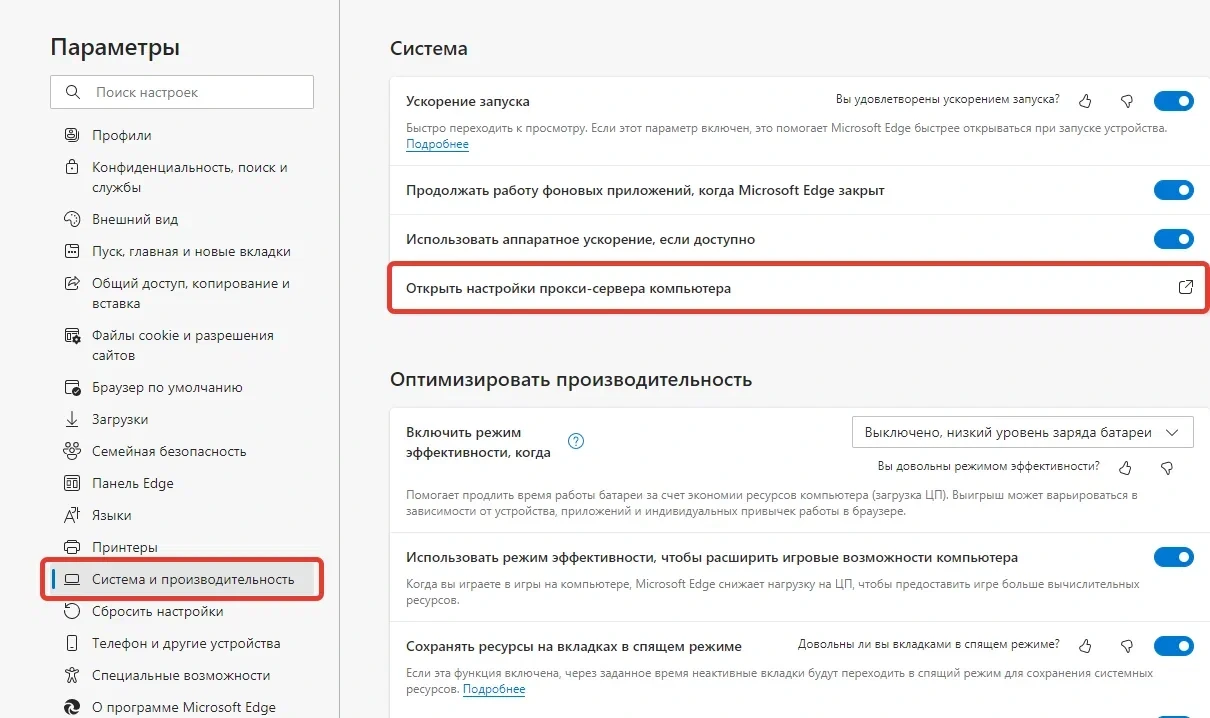 You will see the proxy server system window, scroll down and you will see the settings window
Move the slider to on (normal pressure), enter the obtained IP address in our system.
Note that EDGE (formerly Internet Explorer) does not support SOCKS5, only HTTPS.
If your service is tied to a dynamic IP address (a regular home ISP), then use port 8080, in which case your proxies will work with authorization (login and password from the personal account of your service will be required) - https://papaproxy.net/panel/clientarea.php?action=products. Go to the active subscription and the page will have detailed information about your product.
If you have a static IP (connected additional service to the home Internet or you work from a remote server), then use port 8085, you do not need to enter a login and password. But if you change your IP address, you will have to bind the service to the new IP again.
The configuration is complete. Click "Save" and use the proxy.