If you bought a proxy from us, then before you start using it, you need to bind the service to the IP address of the device that has the Ghost anti-detection browser installed. What it is and how to do it is told here.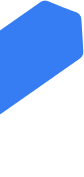 We need to create a new workspace. To do this, click on the folder with the "+" sign on the top left, name it and save it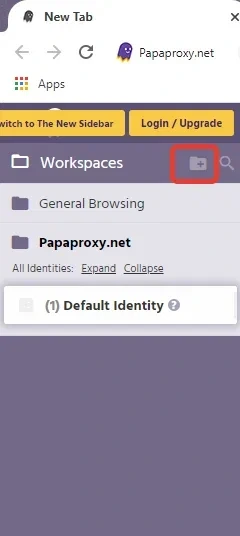 Then in the upper right corner, click on the icon with the target (Ghost Proxy Control), in the pop-up window "Add\Edit Proxy"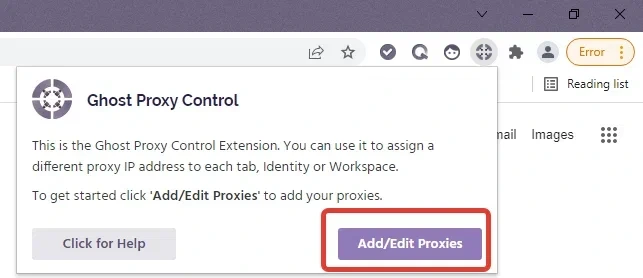 The settings window opens before us, where you can add a proxy list or add only one proxy.
All the necessary information about the purchased proxies you can see in your personal cabinet by clicking on the active service - https://papaproxy.net/panel/clientarea.php?action=products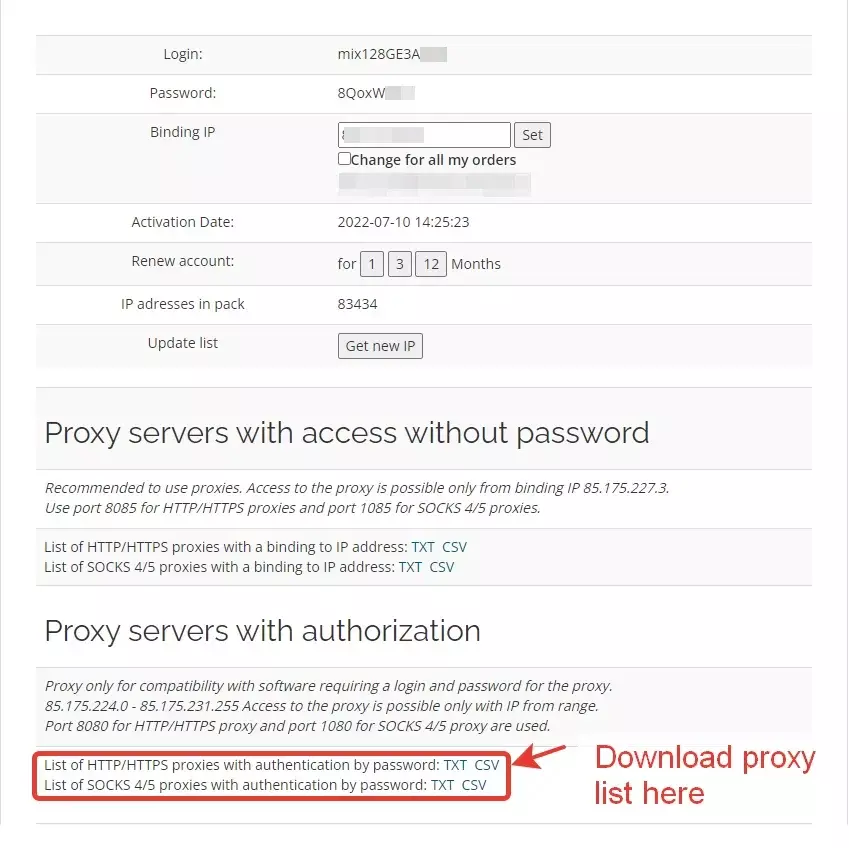 Now let's try to add a single proxy. Select "Add a Single Proxy".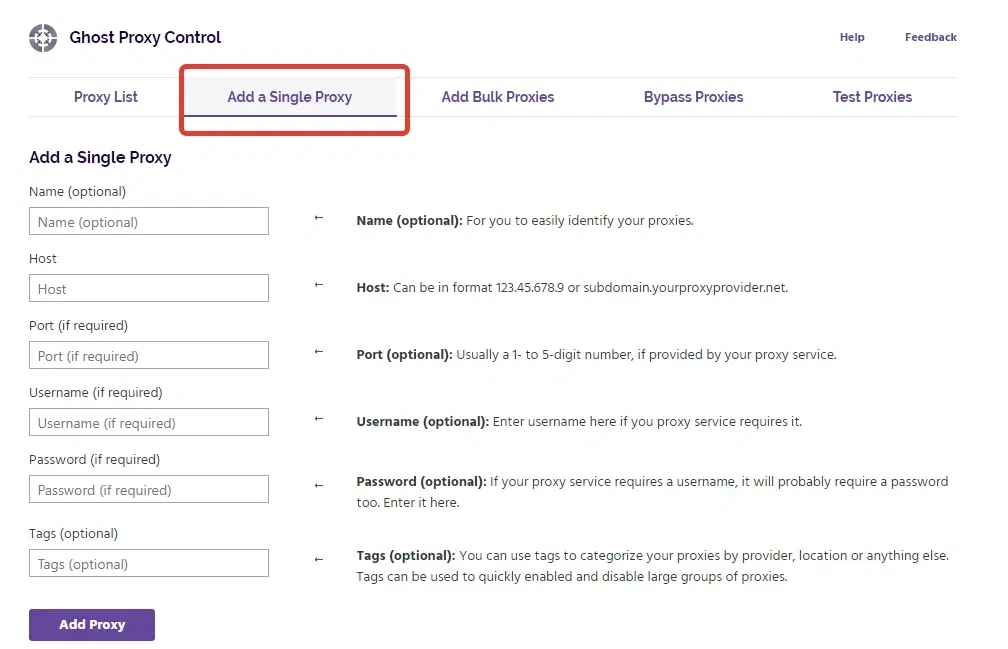 Fill in the data. We recommend to choose SOCKS5 proxy type, because it provides maximal anonymity, but we didn't manage to make it work in this browser (probably because of Chromium, it doesn't work with SOCKS5), we had to use HTTPS protocol. We also recommend using a proxy with authorization. Since we choose HTTPS for work and will use authorization - our working port is 8080. The other port options are described in the services section of our website.
The IP address is taken from the purchased package. Username and Password for proxy access are also available in our personal cabinet. Select the active service, above the IP binding field will be your username and password. Fill it out. Press "Add Proxy".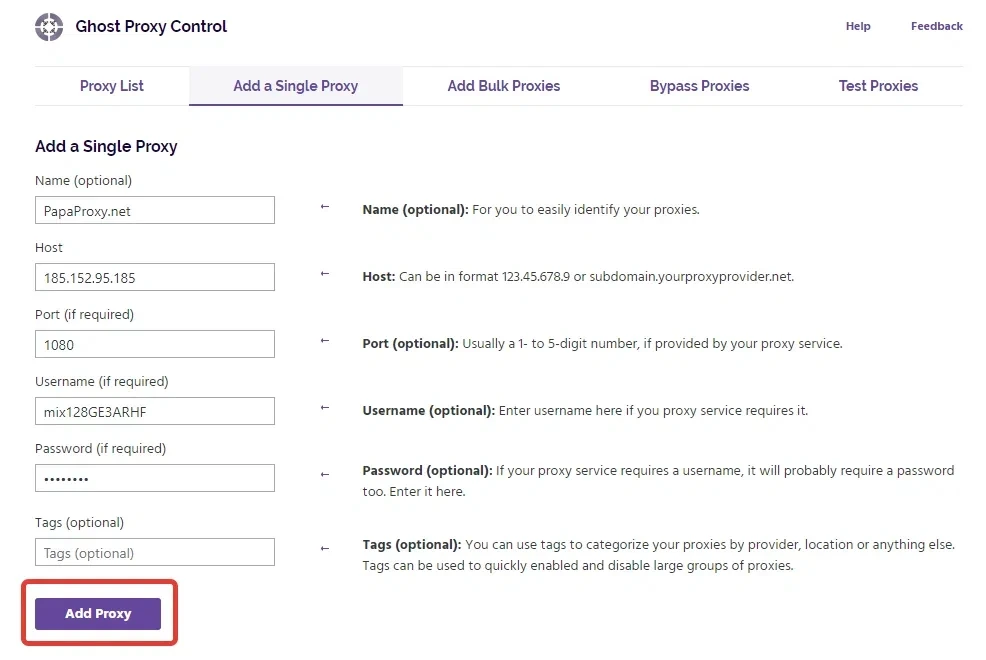 Now in the created profile, click on the icon with the face and the inscription "New identity"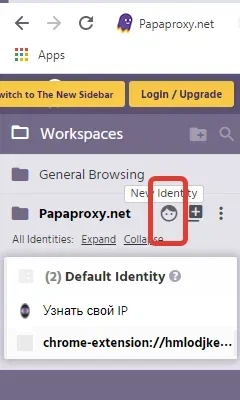 In the window that opens, in the "Set Proxy" field, select the proxy we created and click "Save"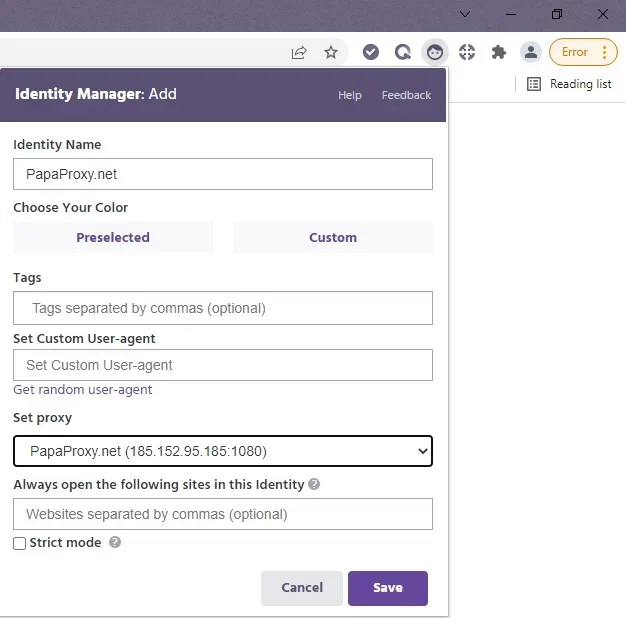 Proxies work and are ready to use. Other settings of the anti-detect browser are set depending on your task. You can check the work of the proxy, for example, on showmyip.